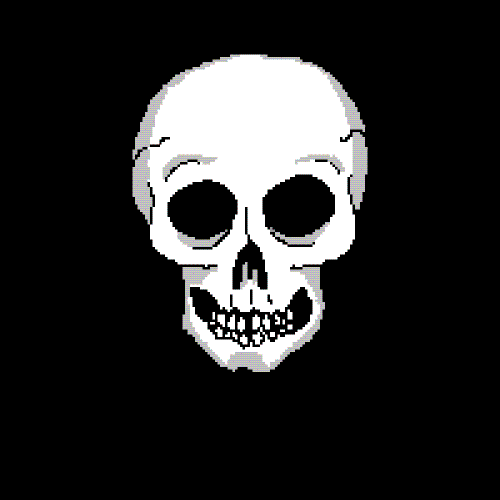 HACKED BY CHRISTOPHER TG

We can attack your server, we can't forgive you, we are a mighty army. If you agree to transfer money to us, I will help you secure your website from others.

We are members of Europe's leading non-profit organization.

We just wanted to help you out, hello and see you again, you should remember that there's nothing stopping us!